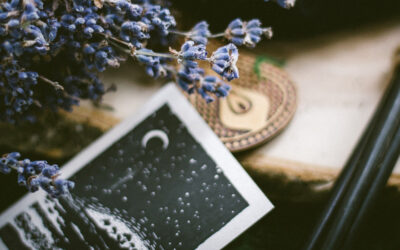 Preserving our old traditions and the beauty of our human diversity can be challenging in a globalised materialistic and consumer society. And yet, bringing back to life the practices and traditions of our ancestors is vital in healing ourselves, each other and the planet.
read more
I want to acknowledge that my ancestors are the fruit of diverse groups who, willingly or unwillingly, crossed rivers and lands.
I also want to invite empathy and respect for those (human and non-human) enduring the ongoing harms of colonisation and occupation of their ancestral lands, and for those forced to flee due to human or climatic disruption. May they be supported and welcomed wherever they go.
© Copyright 2020 Deep Roots | All rights reserved